Busquí can adapt the measures of the multimoldes to its production, just as it can develop models with the quantity of individual molds that you want.
In the production of multi-molds we are characterized by the use of molds in one piece, which we mount on plates.
This fact, makes our multimode have a great robustness and if a break occurs in one or two of the molds, they can be replaced without having to neglect the complete multimode.
We have patented a new multi-mold system in which both the mold and the lid are free inside the plates that join them. This allows small differences in filling to be absorbed, so that both the mold and the lid have a slight path in the horizontal plane, allowing a self-centering of the covers on the bodies with less mechanical wear. In addition it is possible to reduce the fatigue of the material in this very critical operation.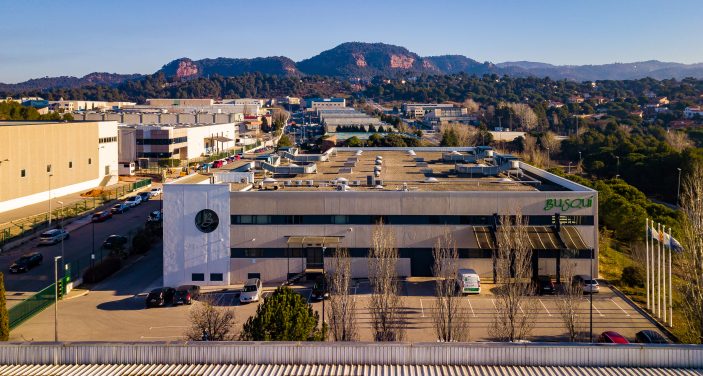 Custom Cheese Molds.

Materials of the highest quality.

A passion for delivering cheese with the perfect shape.

Tips and support for life.

Worldwide delivery and support.