Multimolde Tray-less
Busqui has a wide range of molds for fresh cheese, cottage cheese and other specialties where the customer can choose from a wide range of dimensions and shapes according to their needs.
Likewise, these molds allow their assembly in multi-molds that, together with accessories such as curd distributors, stainless steel turners and of course, our curd filling machines, offer high productive performance and a magnificent saving of both time and product.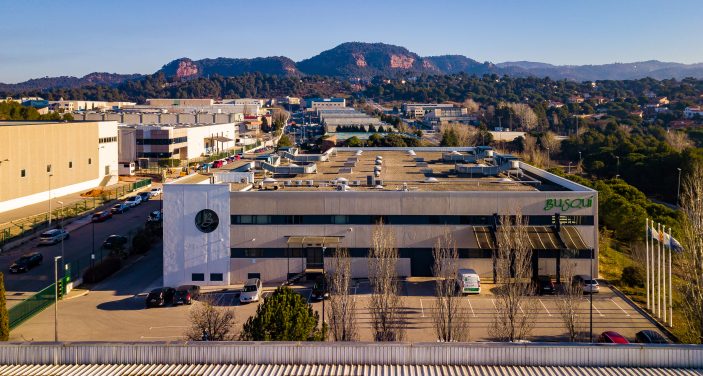 Custom Cheese Molds.

Materials of the highest quality.

A passion for delivering cheese with the perfect shape.

Tips and support for life.

Worldwide delivery and support.