At Busqui SL, we work every day to provide a comprehensive service to our customers.
We are the only company that visits its customers at the time of a start-up, providing our best professionals for proper advice at all times.
In addition to this technical advice, we assist the client in the management and preparation of the most appropriate cleaning plan.
For this reason, Busquí recommends a line of cleaning products created exclusively to properly treat the cleaning and maintenance of the microperforated mould, as well as the preparation of a cleaning plan for each type of production line, for proper maintenance of the mould.
Integrated Service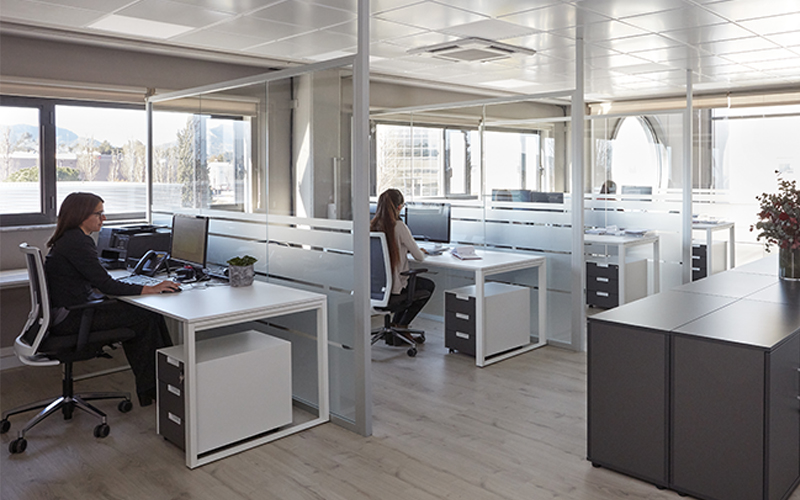 Advice
You will always have our technical advice. Before, during and after commissioning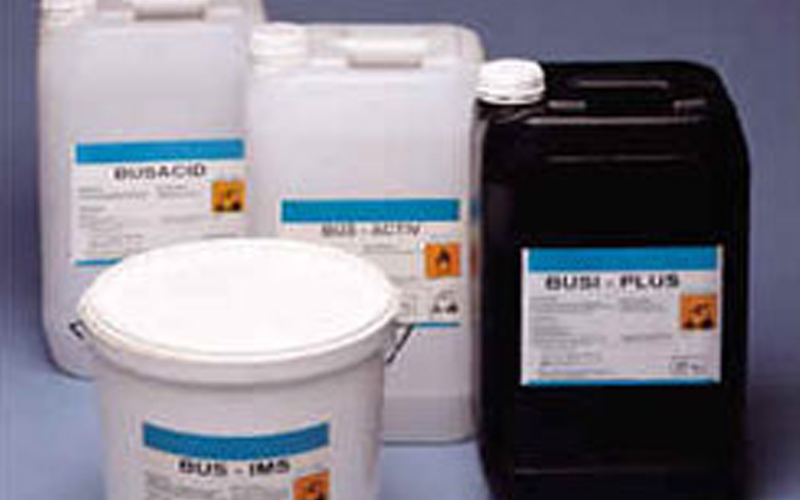 Cleaning plan
We offer you specific products for impeccable cleaning.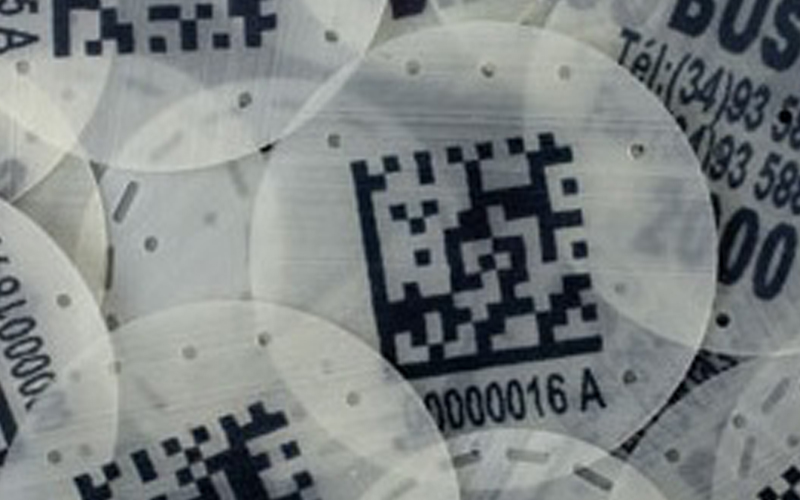 Everything you need
We also have caseins for cheeses, with which to make your own product.
These are some of the products we can offer you:
BUSACID
Acid detergent indicated for periodic acid and milk cleaning in general. Eliminates milk stone scale (calcium phosphocaseinate), deposits of mineral and protein dirt in moulds, machinery and circuits. It can be applied manually, in immersion or in automatic cleaning systems (CIP).
BUS-ACTIV
Bactericidal and deodorizing product, effective even at a very low concentration against all types of microorganisms (bacteria, moulds, yeasts, etc.)
The active substance of the product is peracetic acid (10%), indicated for the perfect disinfection of microperforated moulds as well as circuits and equipment of the dairy industry.
BUSIPLUS
Chlorinated alkaline detergent, with a bactericidal effect for cleaning and disinfecting microperforated moulds in the cheese and dairy industry in general.